Your Partner in Vacuum Applications…
About PV Vacuum
The business was founded by Mr. Jacob Pielkenrood in 1938 in Netherlands. "……an IDEA out of the box……" In the thirties, Jacob Pielkenrood had an idea that led to first commercially viable engineered solution: The Tiltable Plate Floater, bearing the company's name – Pielkenrood-Vinitex.
Darco Water Technologies Limited bought the company in the year of 2003.
PV Vacuum Engineering is specialized in providing total vacuum application solutions covering residential, commercial and industrial sectors. PV Vacuum Engineering customize and deploy with their in-depth technical and engineering knowledge base of vacuum application to cover the needs of their customers.
Visit Industrial – pvsin.sg | Commercial – puzer.sg to learn about PV Vacuum Engineering Ptd Ltd.
Disclaimer: All trademark mentioned herein belong to their respective owners.
Commercial Solutions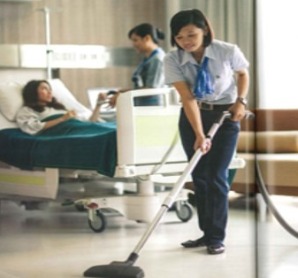 Central Cleaning Vacuum System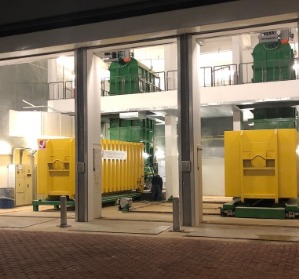 Pneumatic Waste Conveyance System
Central Shredder Vacuum System
Industrial Solutions
House Vacuum Cleaning System
Contamination Control Vacuum System
Solid Waste Management & Indoor Air Quality
Solid Waste Management: DISTRICT LEVEL
HDB Teck Ghee District (Retrofit)
Tianjin Eco Business Park, China
Solid Waste Management: DEVELOPMENT LEVEL
Pearl River Tower
Guang Zhou, China
Brunei Cancer Centre, Brunei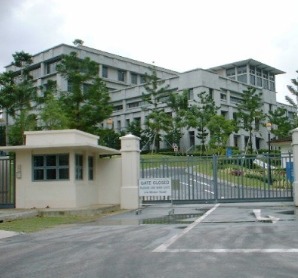 Ministry of Foreign Affairs, Singapore
Ministry of Education, Singapore
Olympic Convention Centre, China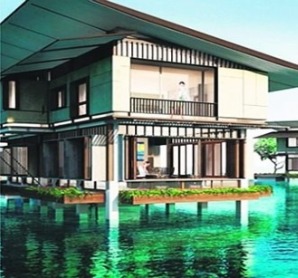 Funtasy Island Batam, Indonesia
National Hospital, Surabaya
Singapore Power,
HQ Building
Labour Union Hotel, Beijing
Port Office Tower, Shanghai
Energy Saving Process Vacuum Solution for High Tech Production Plant